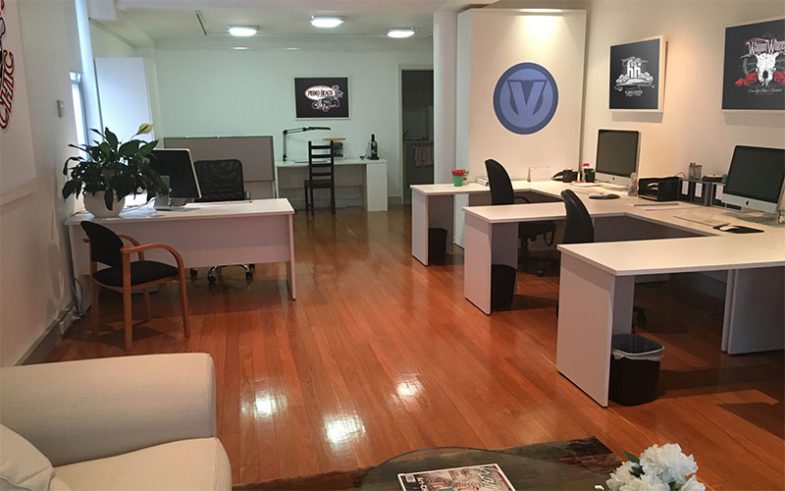 Welcome to Vanus Creations
Vanus Creations is a full service Web Design and Graphic Design studio located just outside of Nashville Tennessee. We have over 25 years in the business and have been servicing some of our clients for over 20 years. If you need a boost for your brand, contact us and see if we can help you grow your business.
Contact Us
Web Development
Vanus Creations a complete array of Web Development Services. From User Interface design to custom applications development, we have you covered.
Learn More
Social Media
Let us help you with your social media presence. From aesthetics to analytics, we can help you socialize with your audience.
Learn More
Web Hosting
Vanus Creations also offers reliable web hosting services. Please contact us for details and pricing.
Contact Us
Graphic Design
Vanus Creations has over 25 years experience in the Graphic Design and Print industry. We are very familiar with both color separations and the printing process. Our experience helps us avoid problems during print production.
Learn More
Illustration
From cartoon to technical drawing, we have experience with them all. See some of our work.
Learn More
We Do It All
If you are looking for a particular creative service and do not see it listed, please conact us as we can most likely help you.
Contact Us