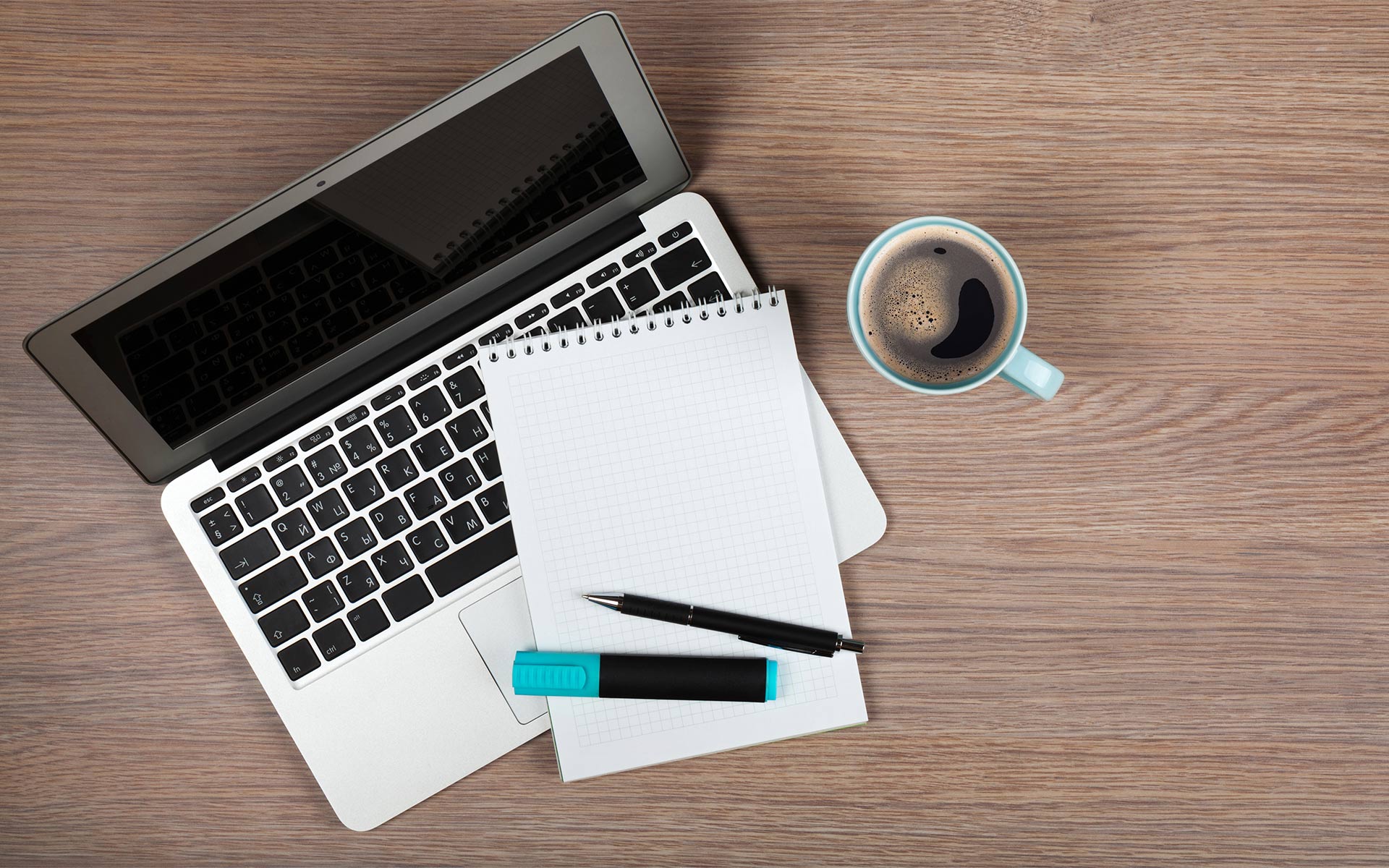 Vanus Creations is a full service graphic design and web design studio located in the Nashville Tennessee area. We opened our doors for business over twenty five years ago in Southern California. Our company was birthed during desert storm, and the resulting recession, from very humble and modest beginnings. We have since grown to be a National company with clients in numerous states. Yet to this day, we pride ourselves on providing "Big Agency" results, while maintaining a personal touch with each of our clients. Most of the people we work with are not only our clients, but have become personal friends as well. Some of our faithful have been with us since 1991 and continue to rely on us for their graphics and web needs to this day.
We treat every project, big or small, new client or old, with the same care and attention to detail.  This coupled with pricing that is competitive with today's market allows your company to achieve it's goals while staying within budget. Your success is our success.

If you have any questions, feel free to contact us. If nothing else, we would love to meet a new friend.
– John Vanus
"We have been using Vanus Creations for over 4 years now. Vanus Creations designed, and hosts our website for Borracho Brothers. They take our crude graphic design ideas (pencil sketches), and turn them into a piece of art. If you're in the market for a graphic designer, web designer, or need help with marketing your product, I would look no further. We couldn't be happier!!"
Dustin Berry - CEO/Owner
"For 16+ years, Vanus Creations has been our go to place for everything we need to make our business look its best. From product labels to our website design and everything in between, Vanus Creations does it all for us. They are not happy unless you are happy and will work tirelessly to get your project done exactly how you want it. They offer fair pricing, top-shelf quality and awesome customer service. You won't be disappointed!"
Jeff Schroeder - CEO/Owner
"Vanus Creations is the mother f*****g bomb. I would be f****d without them. They are creative, profesh and there is nothing like supporting small business. I've been working with these nerds for a few years and I couldn't be happier! My industry depends on digital interaction and Vanus Creations has never let me down.... Actually.. It's time to redesign my website so I need to get the ball rolling w/them on that... F*** yeah!"
Ashley Longshore,
"PJTN has benefited from Vanus Creation's services since 2012. They have created and edited many types of materials: promotional emails, website re-master, graphic art, print editorials, etc. Vanus Creations concept art/renderings/proofs are inspired and effective. Communication is clear and responsive. PJTN continues to be pleased and satisfied by the work Vanus Creations produces."
Laurie Cardoza-Moore,
"I have worked with Vanus Creations for the past 8 years on our event apparel for our car show. John is a very creative individual that when given a theme or general idea can take it and run and create a very dynamic design that year after year astounds our participants. His use of color, lighting and background give the look that the artwork just pops off the shirt. His ability to combine all these attributes within a very restrictive time constraint makes him my go to guy."
Jim Belinda,
"I've worked with Vanus Creations on a number of occasions. They always go above and beyond. They are great at meeting deadlines and always think strategically to make sure that I'm not misdirecting the project. I would highly recommend Vanus Creations for any design projects that you have. Their portfolio speaks for itself."
Jon Walker,
"Vanus Creations is wonderful to work with and their product is superior to that of the competitors I shopped. The service provided to me was above and beyond what I expected and I would use Vanus Creations again. It is with great pleasure that I recommend Vanus Creations."
Kellee M. Krause,
"I have worked with Vanus Creations on multiple occasions from web to print and apparel, and they never come up short on whatever I've needed. The team is absolutely tremendous in seeing the bigger picture but doesn't miss the small details. John Vanus' personal integrity spills over into his business and it's extremely refreshing to work with someone of ethics and character."
Mike Flatt,
"Vanus Creations has been an invaluable partner in keeping my graphic designs and my website looking professional. They always get the job done right the first time and get back to me in a timely manner. My company Life-Line Worldwide, has been working with Vanus Creations for over 8 years and let me tell you they have gone above and beyond to make sure that I am a leg up on the competition every time. If you want to work with a company that is honest, experienced, and efficient on getting your brand looking strong then Vanus Creations is the answer."
Jason Hollis,
"We have been in business since 1981. We have worked with John Vanus for approximately 25 years. If you would need a very professional person to represent you, he is the one. He is always on time, never complains, goes overboard to give you the best product available, reasonable pricing and works extremely well with your clients. I highly recommend John Vanus for your next project."
Robert Peters,
"I have worked with Vanus Creations through Mike Metzger and the Mob Syndicate Project. Since then I have come to find that the company's talent and skill speaks for itself through their creative & cutting edge work. Rest assured if you have the team putting in work, their results will most definitely exceed your expectations."
Sergio P. Guiducci,
"The team at Vanus Creations has the unique ability to take a verbal or visual concept and make it a reality. Vanus Creations has never let us down with their concept of our ideas. Their designs are Made For Racing!"
Charles A. Meadows,
"From Design, Web Hosting, Marketing Tips and beyond, the team at Vanus Creations have been nothing but top-shelf professionals. If I have a project they make it look great and get it done quickly. If I have a question or problem, the support has been incredible. For the ongoing 10 year association I have with Vanus Creations, I am a very satisfied and happy client."
Channing Eleton,
"Vanus Creations did an amazing job on my website. I had very specific requests that they were able to tackle smoothly and professionally. I would recommend Vanus Creations to everyone looking for a website! They also have magical powers of time travel and flight."
Kristine Summers,
"I hired Vanus Creations to develop our Company Logo and Website. Very pleased with their work."
Tom Aminikharrazi,
"We've used Vanus Creations for many design projects over the past several years and all I can say is WOW! I'm blown away every time the art comes back. The projects are always on time, within budget, and to our specs, no hassle no fuss, just great usable art ready to hit the production floor. If you get a chance to work with Vanus Creations you'll know why they come highly recommended."
Dan Renaldo,
John Vanus /
Owner, Senior Designer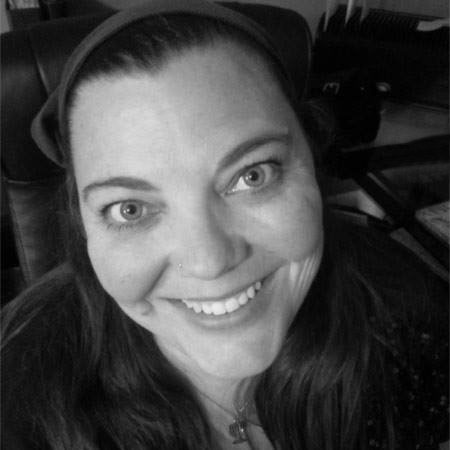 Sandra Vanus /
Office Manager, Accounting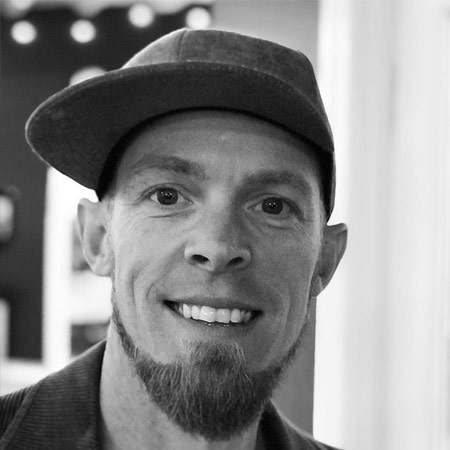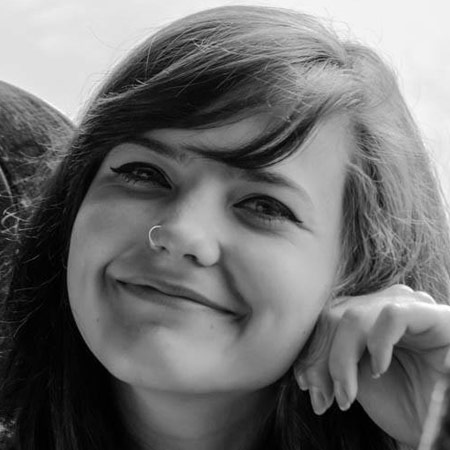 Amanda Vanus /
 Video Editor